Classes will resume on August
27. Have a restful Summer!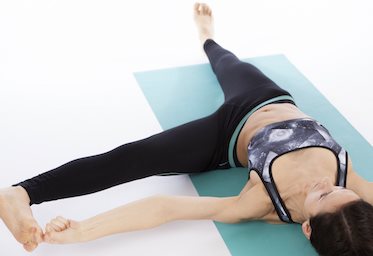 Intro week of yoga 25€
Begin your journey to wellbeing LEARN MORE
---
Lunchtime Yoga Offer
If you've got just an hour to rebalance LEARN MORE
---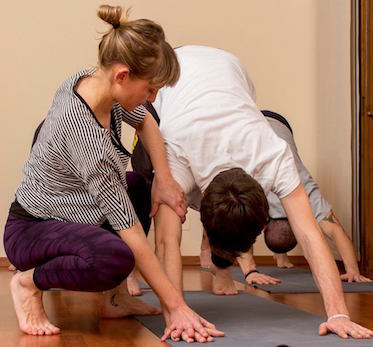 Beginner Yoga Course
6 weeks + 2 free trial classes starts 10/9/19 BEGIN NOW
---
Prenatal Yoga Course
Wednesdays 7-8pm LEARN MORE
---
Postnatal Yoga Course
Thursdays 11:30-12:30 LEARN MORE
---
Yoga for back health
Workshop Sunday, Nov. 10 from 11am -1pm
Improve your posture, stretch and strengthen the back muscles. LEARN MORE
CASA YOGA opened in the new Porta Nuova district in Milan in 2014, after a long experience of study in California. Our goal is to share Yoga knowledge to improve the quality of living and radiate wellness to oneself and to others.
We take care of you in a protected and welcoming environment with the highest level of teaching with respect to tradition and ongoing evolution. We dedicate the utmost attention to spaces for energy well-being and have the best exclusive Yoga tools by Manduka. We respect Nature by encouraging Green practices.
We offer a variety of classes with flexibility in the choice of your practice schedule and pricing options. The practice is open to all levels, with particular attention to beginners, and with Yoga Allliance certified teachers. See our calendar and upcoming workshops.
Vinyasa, Yin, Restorative, Pre- and Post-natal, Pranayama, Gentle Flow, Hatha Flow
Classes in English
Meditation
Workshops
Yoga retreats
Teacher training